Welcome to
IT First Responder
Where IT governance, security, support,
infrastructure, and telco converge.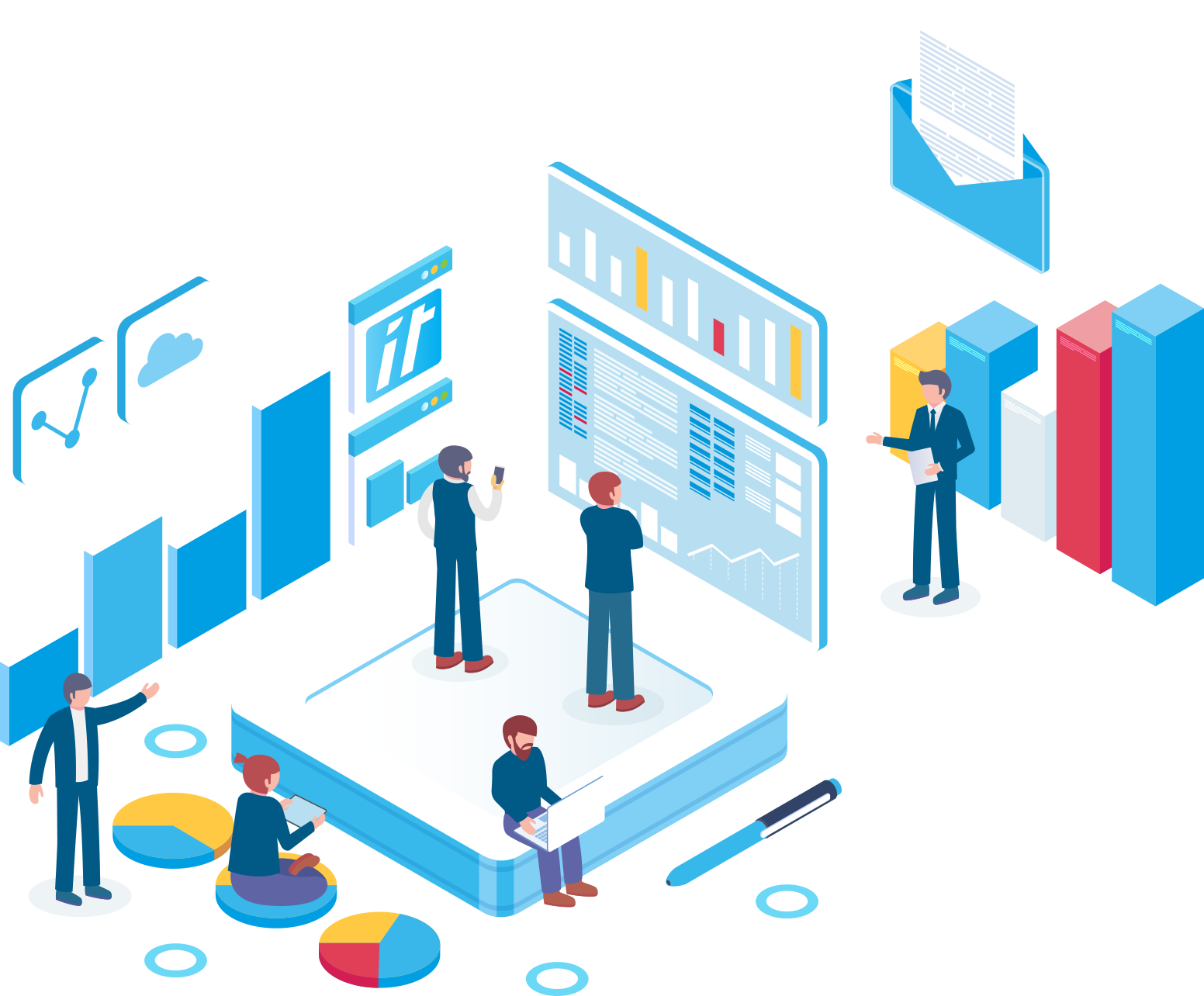 take your tech to the next level
Our Expertise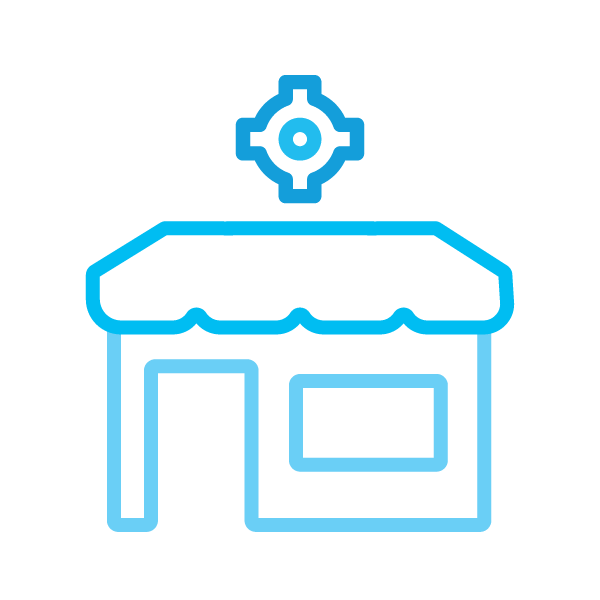 SMB Solutions
We specialize in tailored solutions for small and medium-sized businesses, providing cost-effective support and robust infrastructure.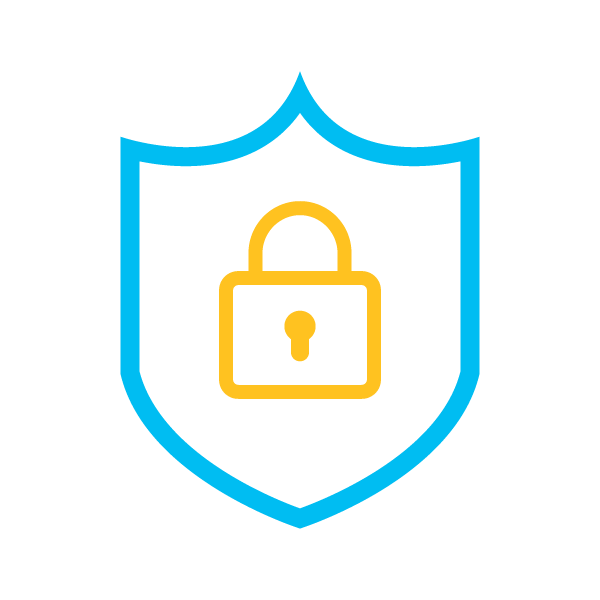 Cybersecurity
Prioritising your business's protection, we offer comprehensive cybersecurity services to secure your sensitive data.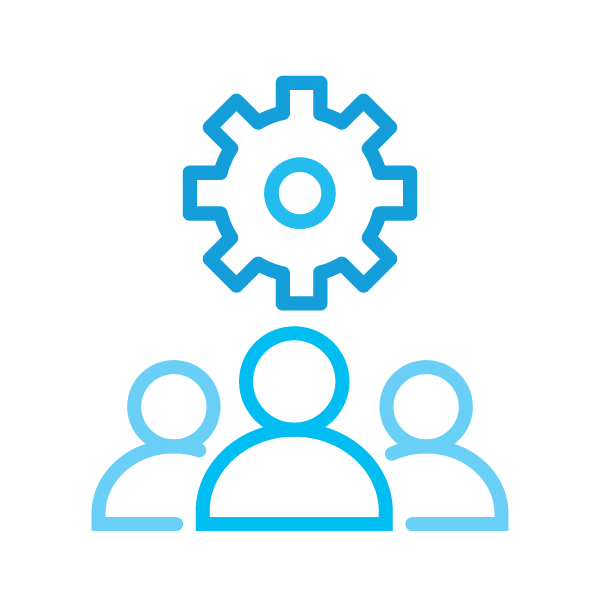 Co-Managed IT
Collaborating seamlessly with your existing resources, we fill in IT gaps, manage projects, support systems, and implement cybersecurity measures.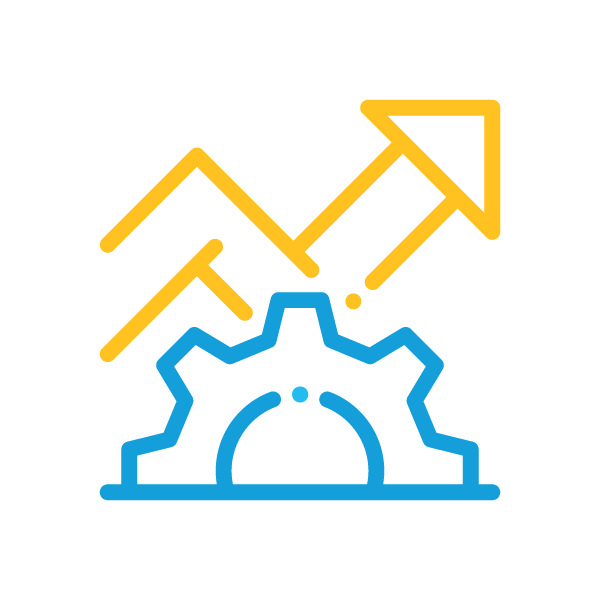 Business Automation
We enhance business efficiency through automation and system integration, optimizing workflows for strategic success.
IT First Responder's
Cyber security frameworks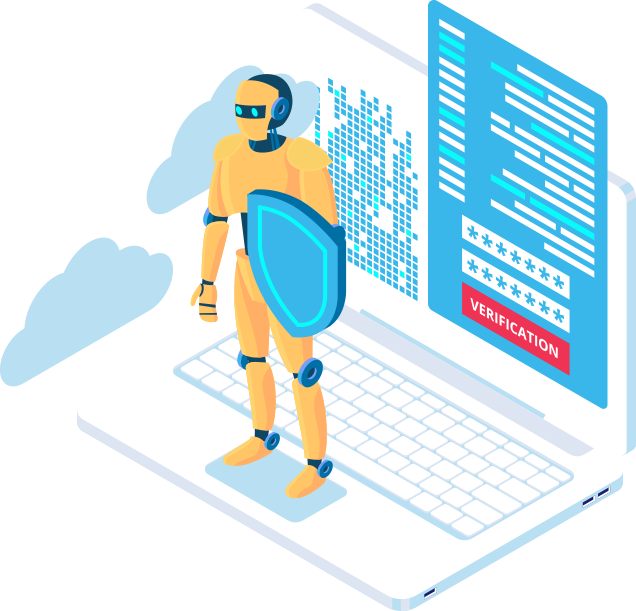 CERT NZ's Top 10 Critical Controls is a list of key cybersecurity practices recommended for organizations to strengthen their defenses against cyber threats. By implementing these controls, organizations can significantly reduce their vulnerability to cyberattacks and enhance their overall cybersecurity posture.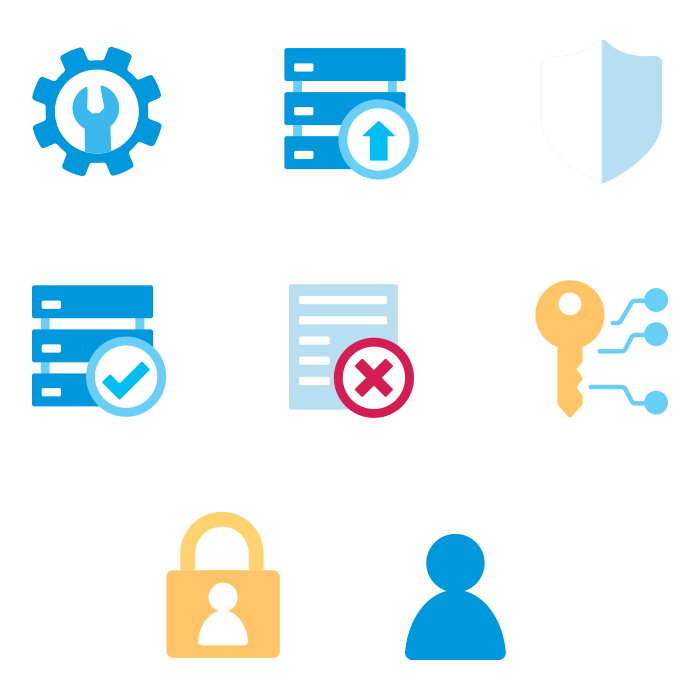 ASD's Essential 8 is a framework developed by the Australian Signals Directorate (ASD) to enhance cybersecurity practices. These guidelines are designed to strengthen an organization's security posture and protect against a wide range of cyber threats.
Why Us?
5 reasons to partner with IT First Responder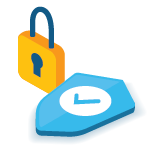 Proactive Support
Experience our proactive approach to IT management that extends beyond conventional technical support. Our holistic perspective integrates cybersecurity seamlessly, bolstering your IT environment's strength and minimizing vulnerabilities.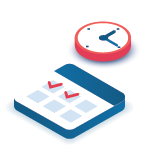 24/7 Monitoring
Constant vigilance is key in today's digital landscape. With our round-the-clock monitoring, your systems are under a watchful eye at all times. Rest easy knowing that potential threats are identified and addressed swiftly, ensuring uninterrupted operations.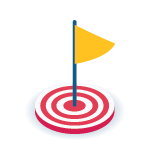 Centralised Management
Simplify your IT landscape with our centralized management solutions. We streamline your technology infrastructure, providing a unified platform to oversee various aspects. This consolidation enhances efficiency and allows for swift responses to emerging needs.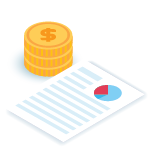 Simplified Billing
Say goodbye to complex billing structures. Our straight-forward billing system ensures transparency and eliminates confusion. You'll have a clear view of your IT investment allowing you to focus on what truly matters – your business growth.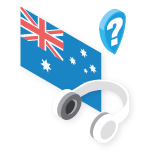 Local Technicians, Global Expertise
Benefit from our network of local technicians backed by global expertise. Our skilled team provides rapid on-site assistance, resolving issues with precision. This combination of local presence and international knowledge ensures efficient problem-solving.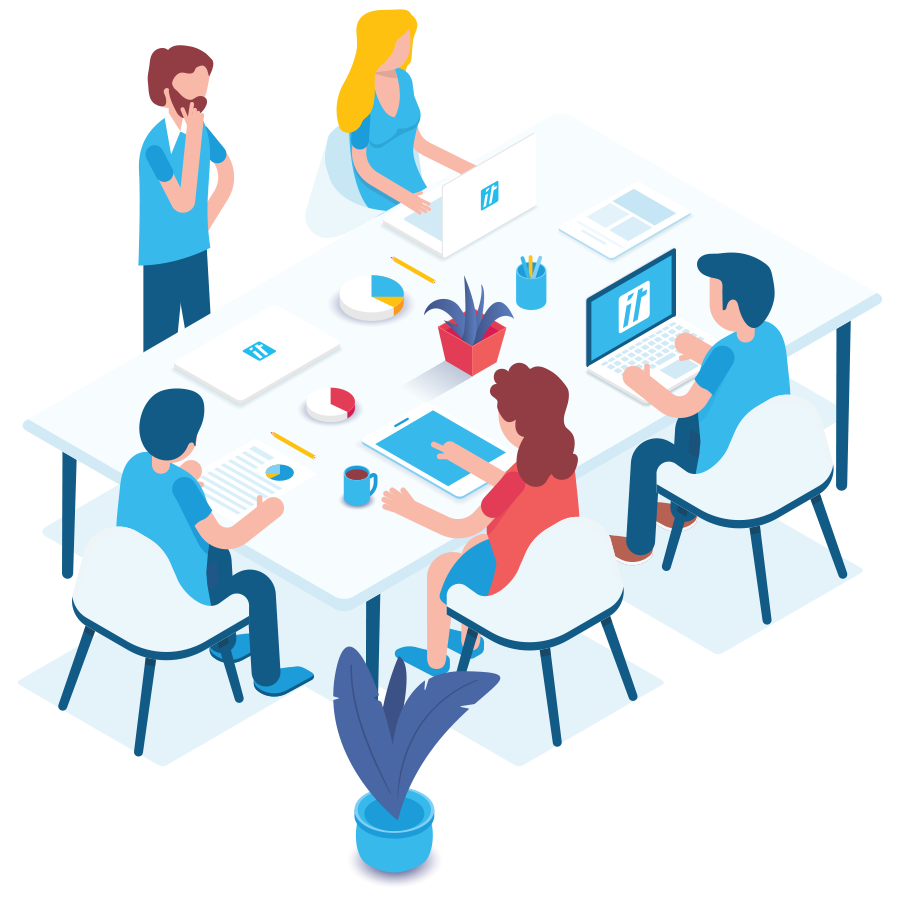 Reviews What our clients say
IT First Responder Our Vendors